Partnerships


Swirl Films has negotiated partnerships that guarantee optimal exposure across networks, distribution and retail channels. Whether domestic or international, Swirl Films will get you wherever you want to be.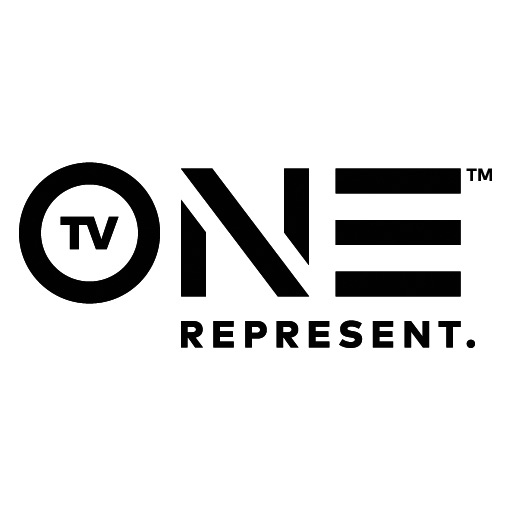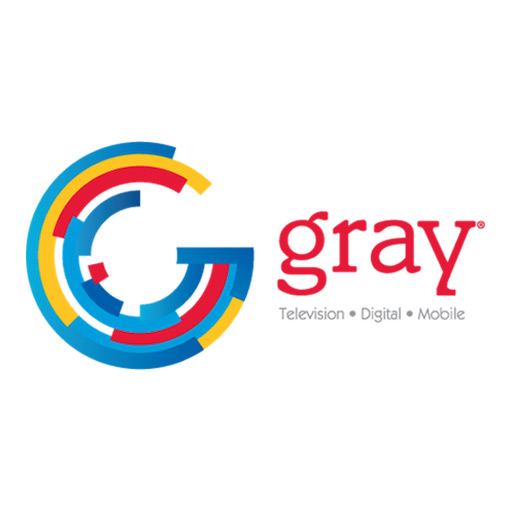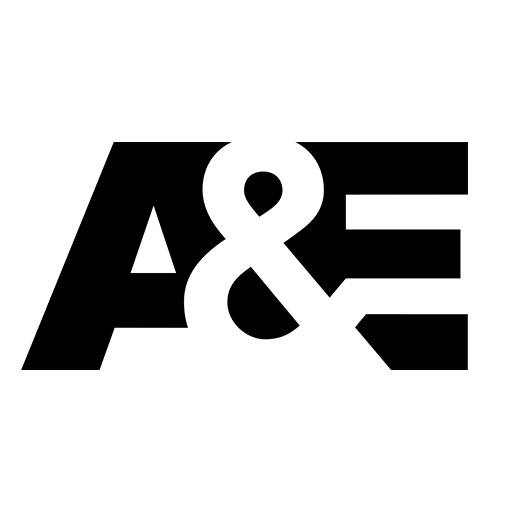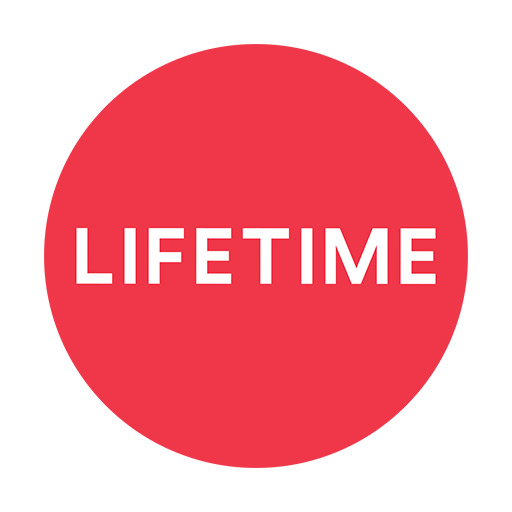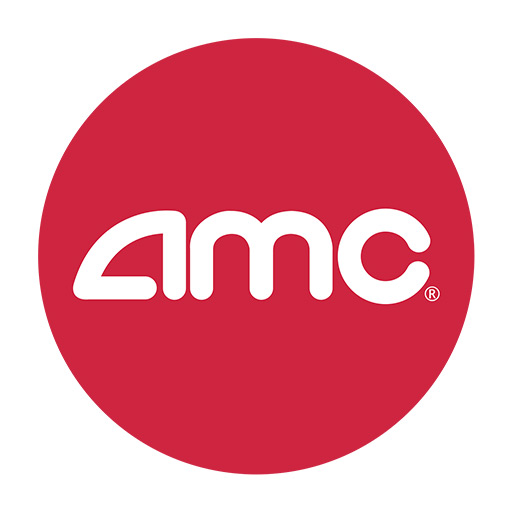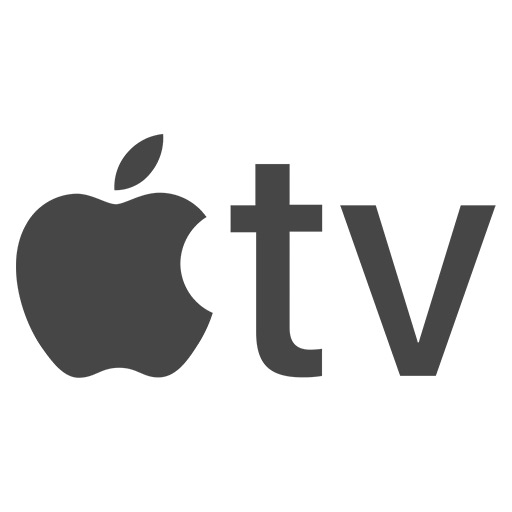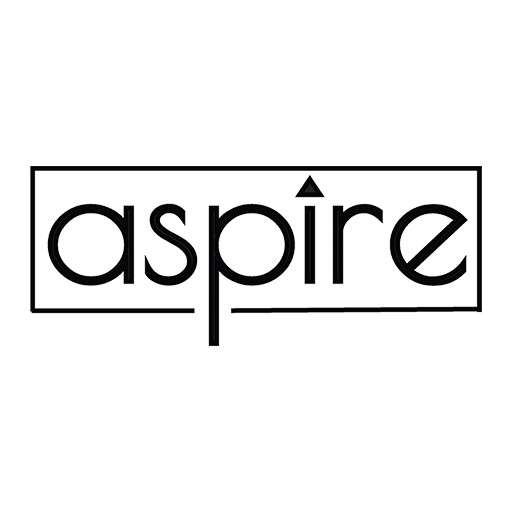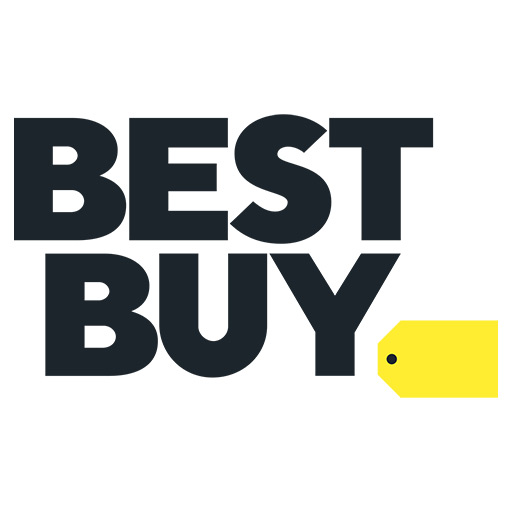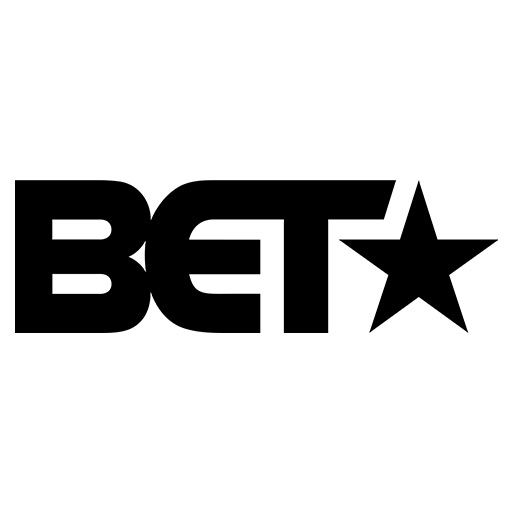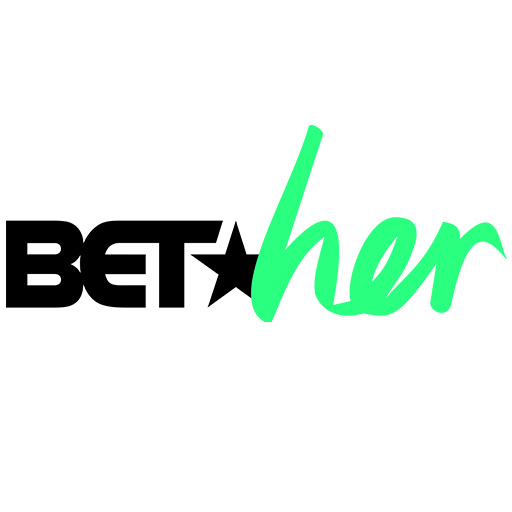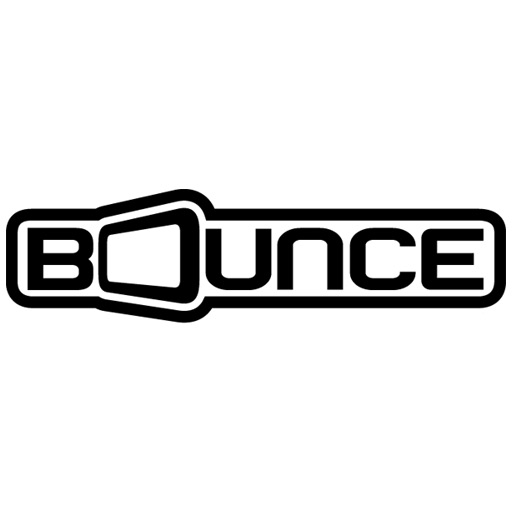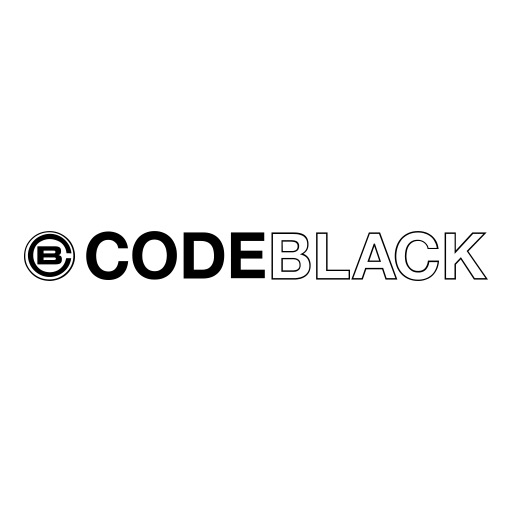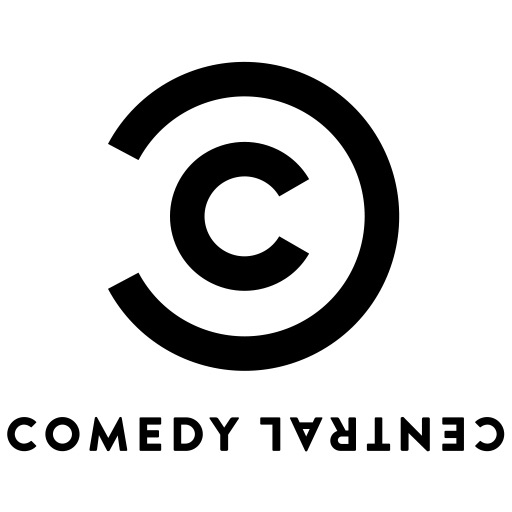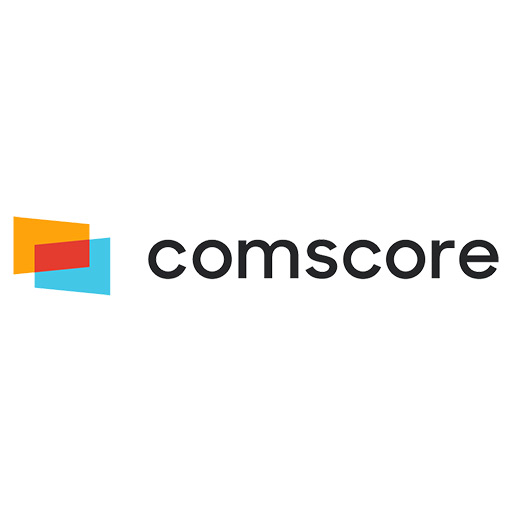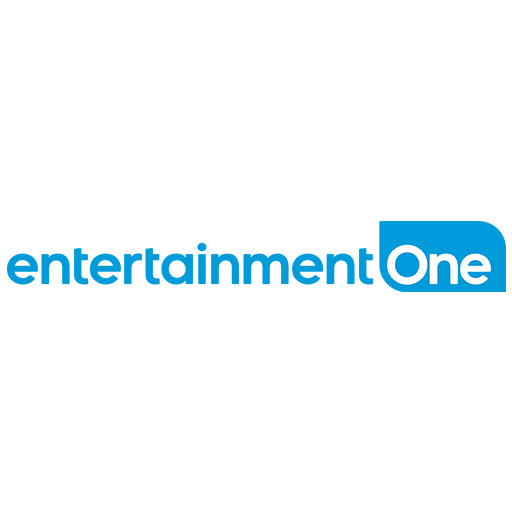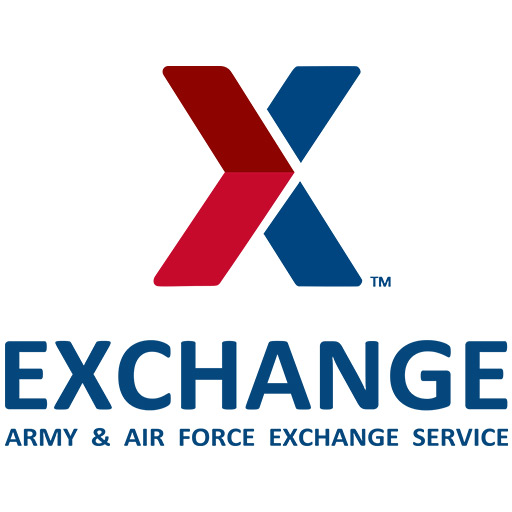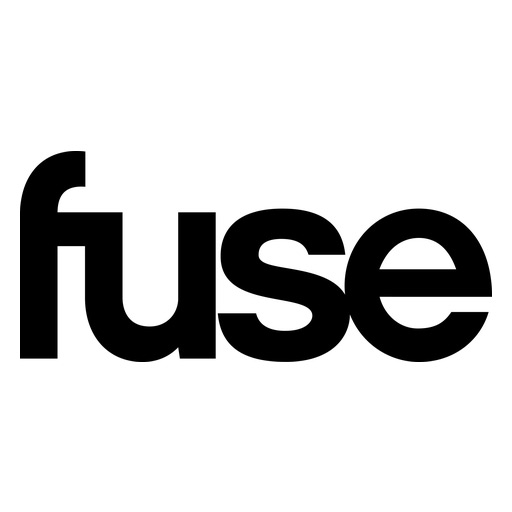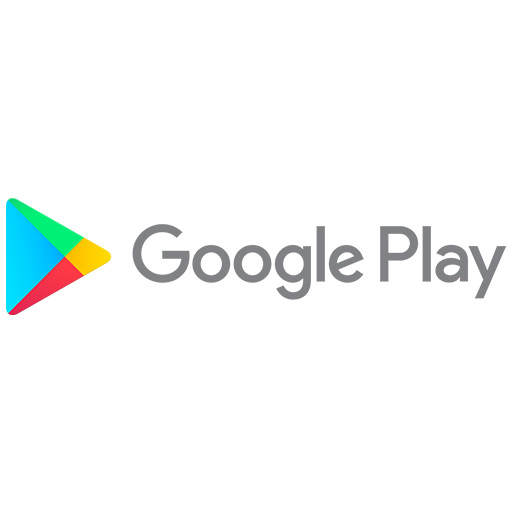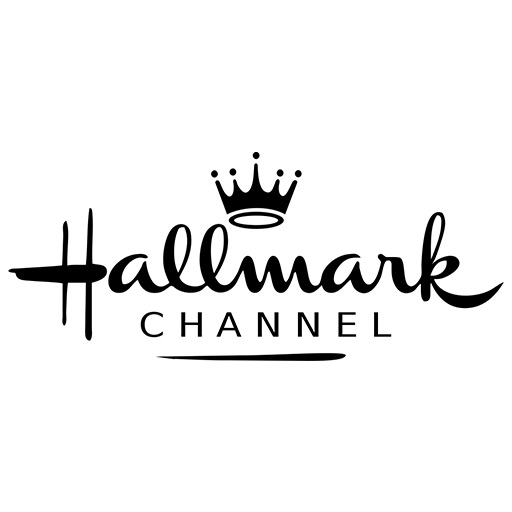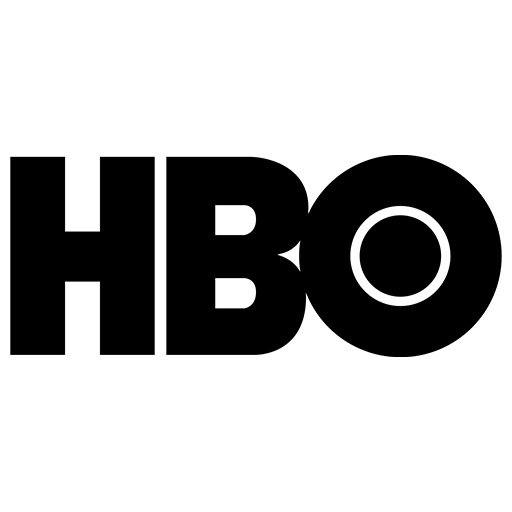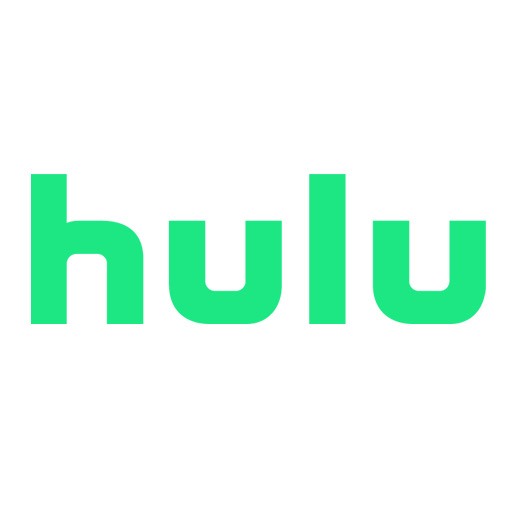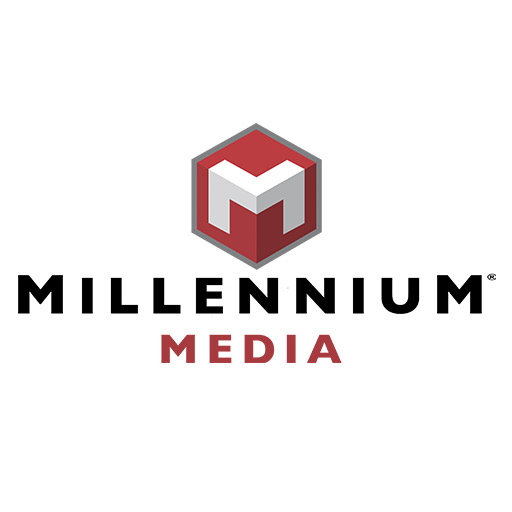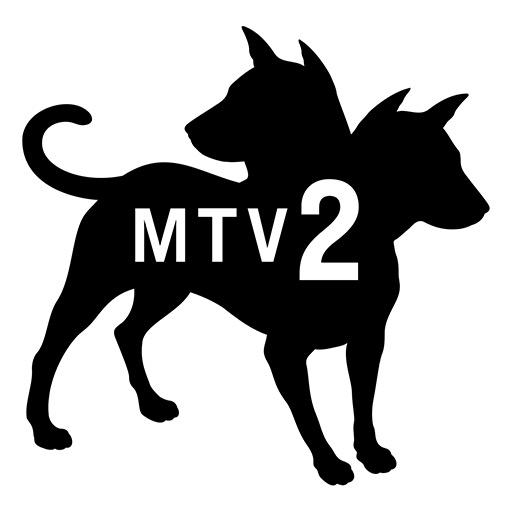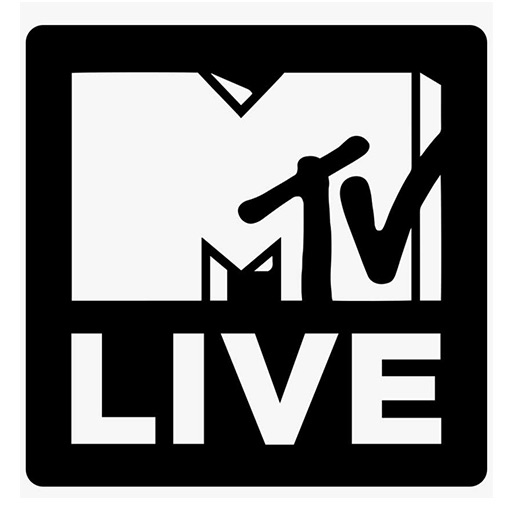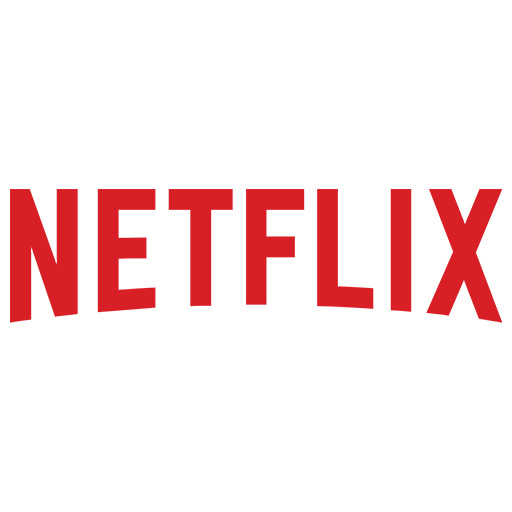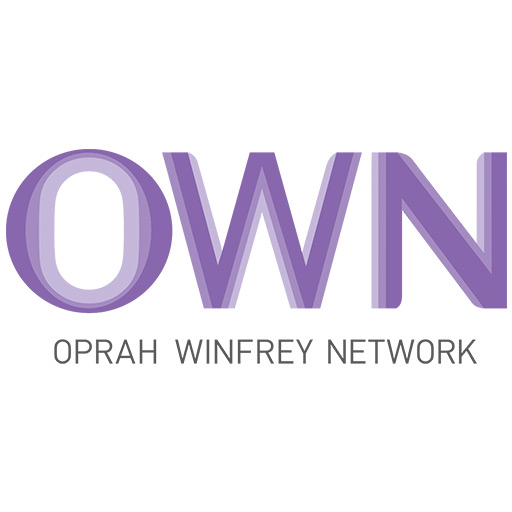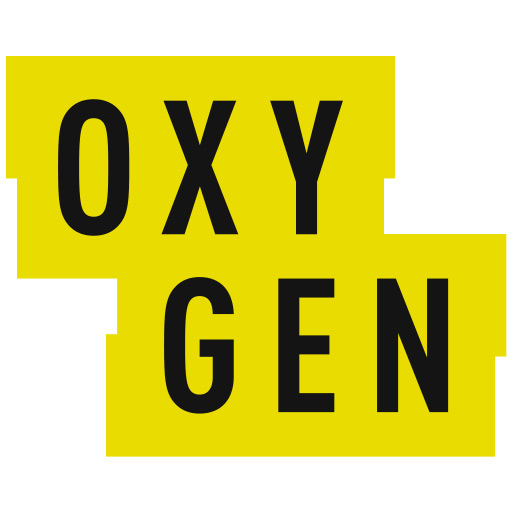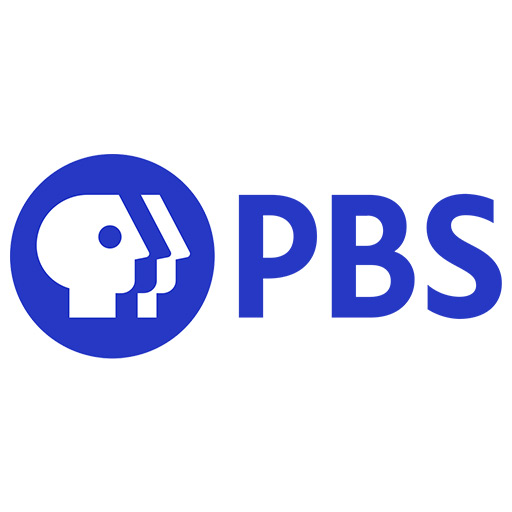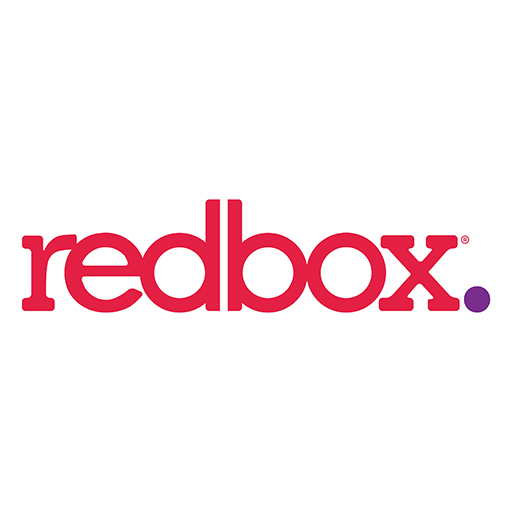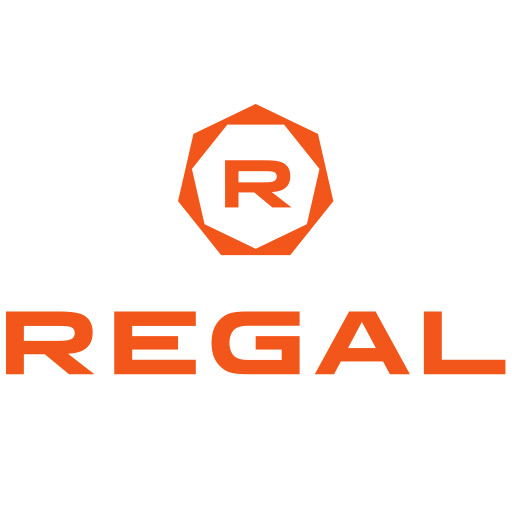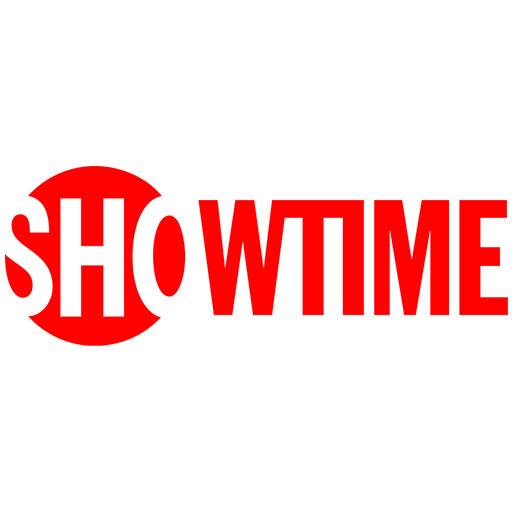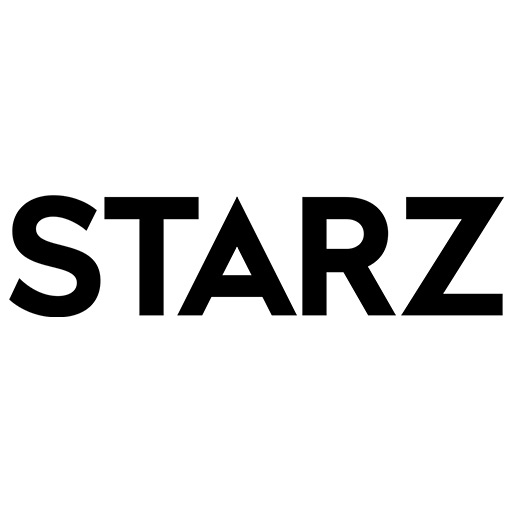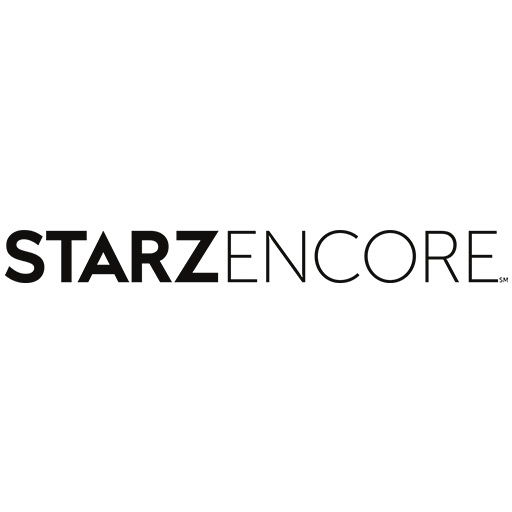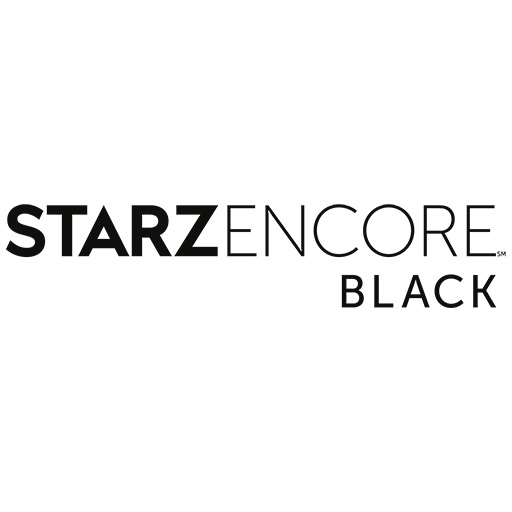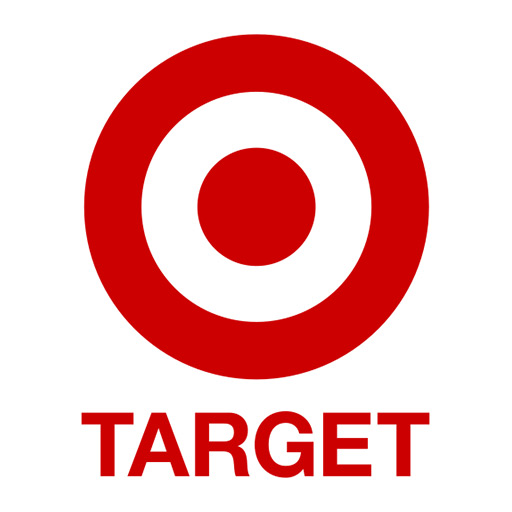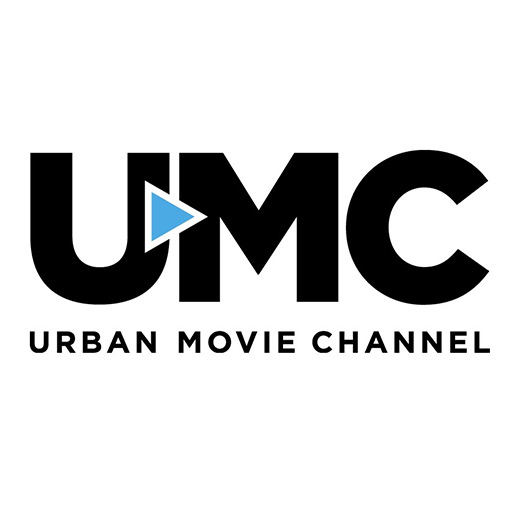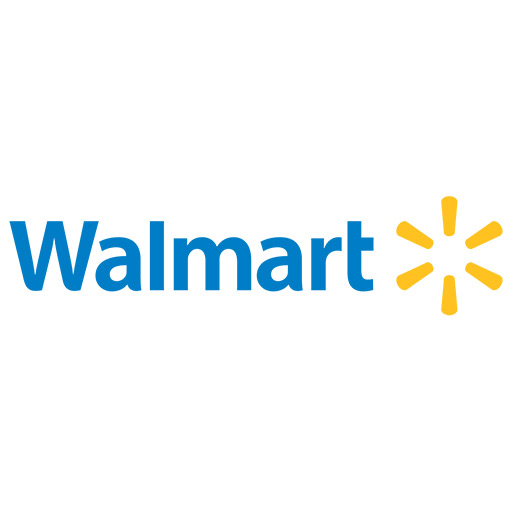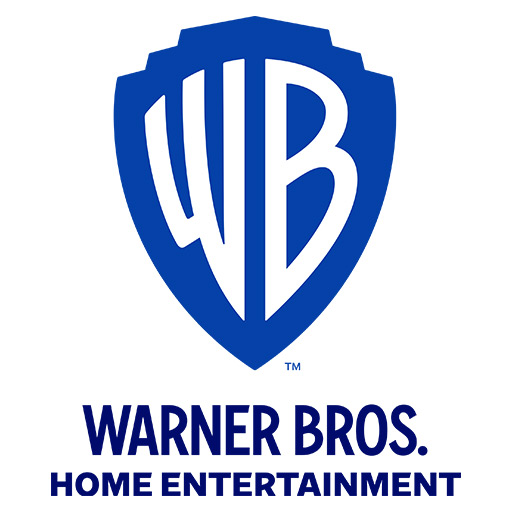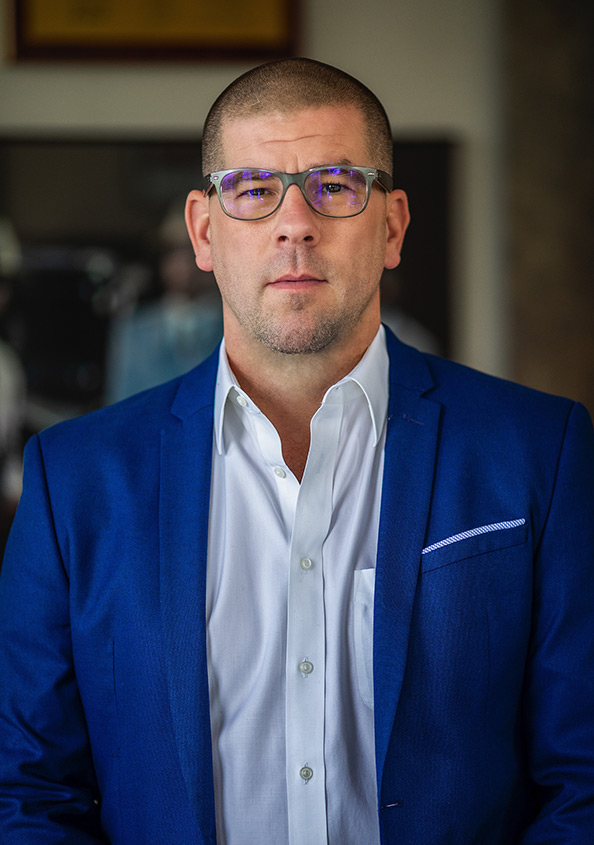 Eric Tomosunas
Producer, Founder, CEO
---
Eric Tomosunas, has established Swirl Films as the leading independent television and urban film production company. In the last 6 years alone, he's led Swirl Films in creating over 60+ original productions across various platforms and distributors, including BET, TV One, Bounce, Lifetime, Hallmark, Reel One, Netflix & Up TV. Notable titles include Behind the Movement: The Rosa Park Story, Saints & Sinners," and "Uncensored" to name a few. Recognizing the value in the booming Atlanta production scene, Tomosunas purchased a 100,000 square foot film studio in Atlanta in 2019, which he operates for Swirl productions as well as major network and studio partners.
Tomosunas coins himself as a solutions-based leader working tirelessly to empower and motivate his team to push the limits of quality production. His knack for creating inclusive and original content has garnered Swirl Films numerous awards and nominations for various films and series. Hallmark's breakout holiday film Christmas Wishes & Mistletoe Kisses won an Epiphany and Movie Guide Award, they've also won a Telly Award for Behind the Movement and several Swirl Films properties have earned nominations from the NAACP Image Awards. Most recently, When Love Kills: The Falicia Blakely Story received a nomination from the NAACP in the Outstanding Television Limited Series or Dramatic Special category.
Getting his start in the entertainment industry on the music side, Tomosunas always had an interest in films. A Wilmington, North Carolina native, Tomosunas recalls shooting super 8 films as a child. Those memories of creating films stayed with him throughout his career which included being a band member, a DJ, and an ADR recordist for the iconic American drama "Dawson's Creek."
As an independent producer, Tomosunas admits that free time is a luxury. When he's not tied up running multiple productions out of his Atlanta-based stages, Tomosunas enjoy playing soccer and is a dedicated Atlanta United fan. Tomosunas also serves as a board member for Kile's Beautiful Mind, a nonprofit organization focused on supporting under-served youth who have an unwavering passion for the arts and entrepreneurship.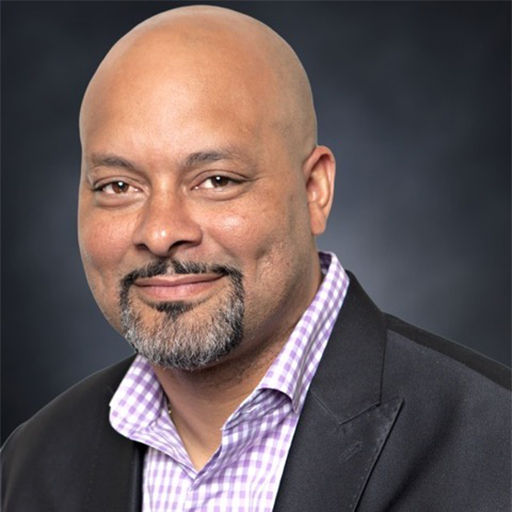 Robert Boyd
COO
---
Robert A. Boyd is a seasoned operations veteran boasting over 25+ years of experience. As Chief Operating Officer of Swirl Films, Boyd manages the day-to-day operations of the leading independent TV and urban film production company. Implementing his vast experience in the space, Boyd focuses on enhancing and streamlining Swirl Films operational infrastructure for the company's studio and production capabilities. Prior to joining Swirl Films, Boyd served as Senior Vice President of Programming Operations for BET Networks. Through his tenure at BET, Boyd led the charge in building out a production infrastructure for the network in Atlanta to support its move into scripted television. In the earlier years of his career, Boyd quickly rose through the ranks at Paramount Pictures. He was ultimately promoted to senior vice president of studio operations and production sales for Paramount Pictures and managed all aspects of the North American operations. Boyd has received multiple NAACP Image Awards while working in production at BET.
Boyd is a native of Houston, Texas. He studied abroad and graduated high school at The American School in Switzerland, where he traveled the world and played basketball. Boyd earned his bachelor's degree in political science from Morehouse College. He also holds a Juris Doctorate from Florida State University College of Law. A basketball and football fan, Boyd proudly owns a sizable sports memorabilia collection. He currently resides between Atlanta and the Los Angeles area with his wife of 22 years, Rhea, and their son, Robert A. Boyd, III. Boyd is known to enjoy home remodeling projects in his spare time and is a proud member of Omega Psi Phi Fraternity, Inc.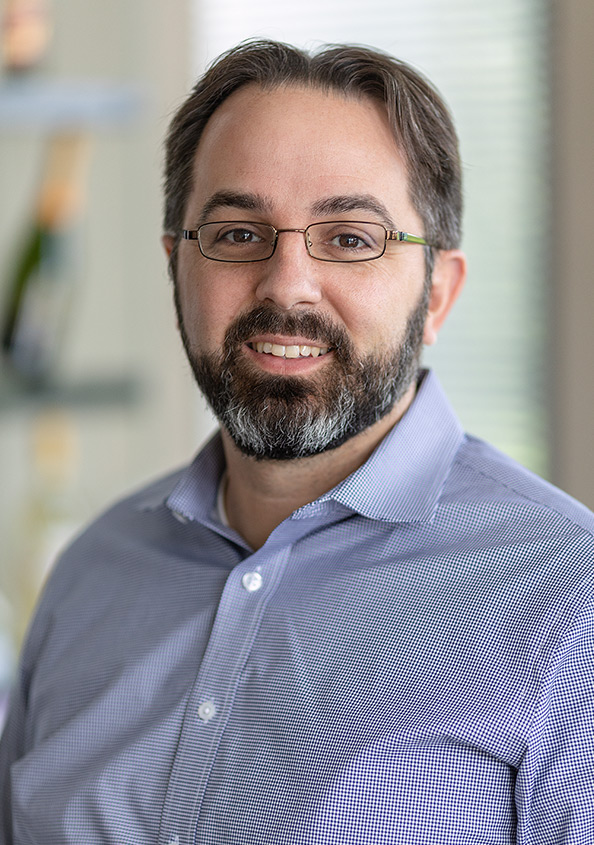 Jeffery A. Price
CFO/CPA
---
Jeff leads the team that ensures Swirl Films maintains its strong financial position. His responsibilities include oversight over all financial operations, including financial reporting, treasury, billing, accounts payable, accounts receivable, payroll, state incentives, tax planning, fund manager, and credit and collections. Jeff works with other team members to establish the company's strategic plan and focus so that Swirl Films can continue its position as the number one urban film production company. Most recently, Jeff held the position of Senior Manager at Fraizer & Deeter; managing all aspects of client relations in film production companies, conservation easements funds, individual income, estate, and gift tax planning and compliance. He also served clients in the area of closely held companies for high net worth individuals and Public and Private Foundations.
Prior to working at Fraizer & Deeter, Jeff worked in the Atlanta office of Deloitte (an international tax accounting firm) and in the New York office of Andersen Tax (fka Wealth and Tax Advisory Services — a subsidiary of HSBC). Jeff received his Masters of Taxation and Bachelor of Science in Accounting (Tax) at Brigham Young University (2004).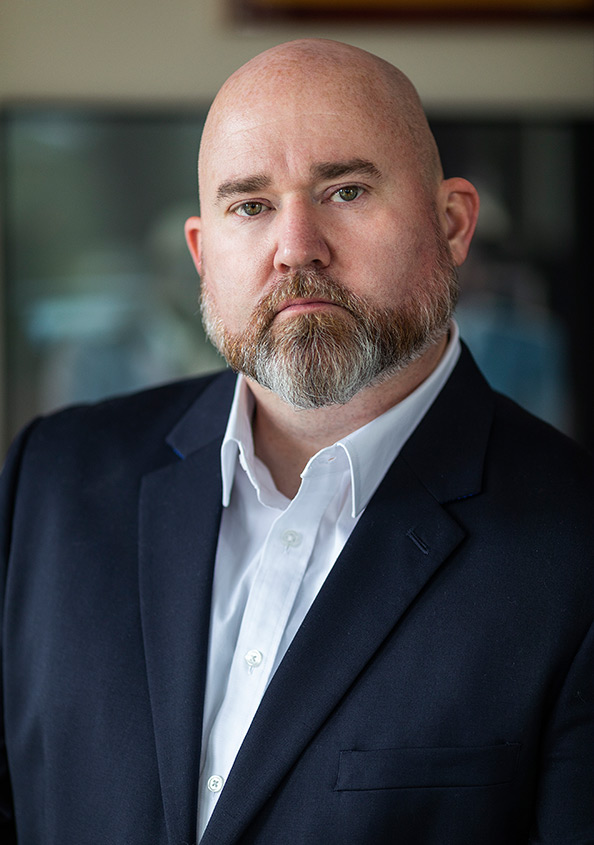 James Seppelfrick
Head of Physical Production/Head of Production Finance
---
James Seppelfrick is an award winning producer and has been working for Eric Tomosunas and Swirl Films for 10+ years. Seppelfrick has worked closely with Eric on all stages of Swirl Films productions from development to release.
James is a dynamic, experienced leader and a veteran of the United States Marine Corps where by 20 years old he had achieved the rank of Sergeant and had been awarded two Navy Achievement Medals. Born in Chicago, James family moved when he was young to Milwaukee, WI where he spent the majority of his childhood. Shortly after his tour of service with the Marines James moved to Wilmington, NC where he met Eric Tomosunas and began working with Swirl Films. With more than a lifetime of varying experiences James has always been drawn to the Arts. Whether it is writing or reading scripts and poetry or writing and creating music James has a passion for storytelling.
Prior to Swirl Films, James had also held several leadership roles for Fortune 500 retailer Best Buy turning around unprofitable stores in North Carolina, Colorado, Montana and Maryland. His last store in Columbia, Maryland was one of the nation's highest revenue generating stores doing close to $60 million dollars in annual revenue and having just over 100 employees. Under James's leadership each of these stores had not only an increase in overall revenue and NOP but they also had company leading increases in employee experience scores.
James has worked on and been a part of Swirl Films 100+ productions all while helping to stabilize Swirl Films infrastructure and helping Eric build and execute the company's growth plan for the future. James is multifaceted talent being able to produce and direct everything from Scripted and Unscripted Television content as well as Producing and Directing Award Shows, Stand Up Comedy and Stage Plays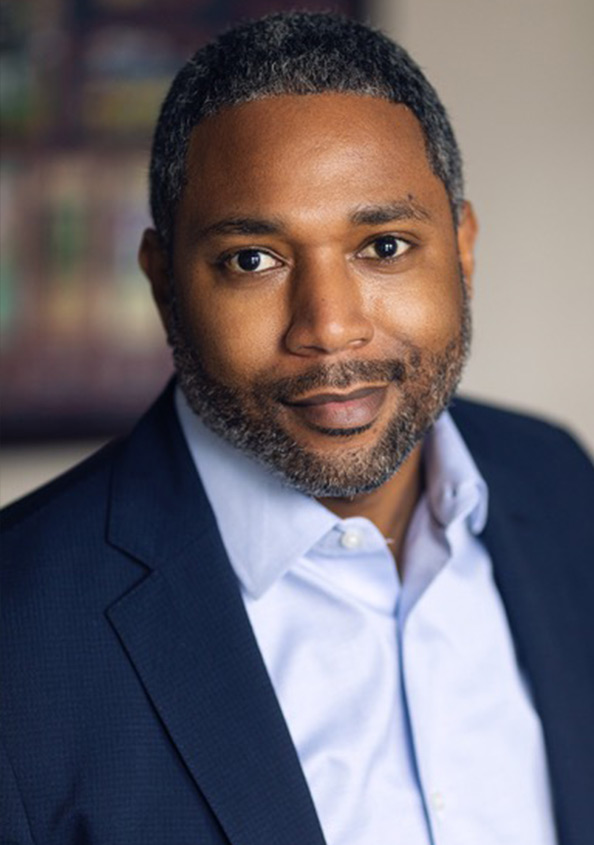 Tony Strickland
Unscripted Development and Production/Co-Executive Producer
---
Tony Strickland serves as co-executive producer and head of unscripted for Swirl Films, leading the company's efforts in unscripted, alternative programming, and specials. Strickland oversees the team of development executives, producers, and the hiring of showrunners in this category. In this role, he brings his 17 years of experience to expand the slate of Swirl Films' projects to focus on programming that leaves a cultural impact in the industry and for the viewers. Prior to his role at Swirl Films, Strickland was the vice president of physical production at BET, where he oversaw production for notable BET programming across the scripted and unscripted sectors, including the BET Hip Hop Awards, The Game, Being Mary Jane, and the BET News Documentary: Muhammad Ali.
With a passion for civic, social and community-focused activities, Strickland serves as a proud mentor and advisor to the executive board of Atlanta's Emerging 100. The esteemed organization aims to improve the quality of life for African American youths in underserved communities by supporting and enhancing their educational and economic opportunities Strickland is a graduate of Northeastern University, where he received his B.S. in business administration with a double concentration in marketing and management information systems.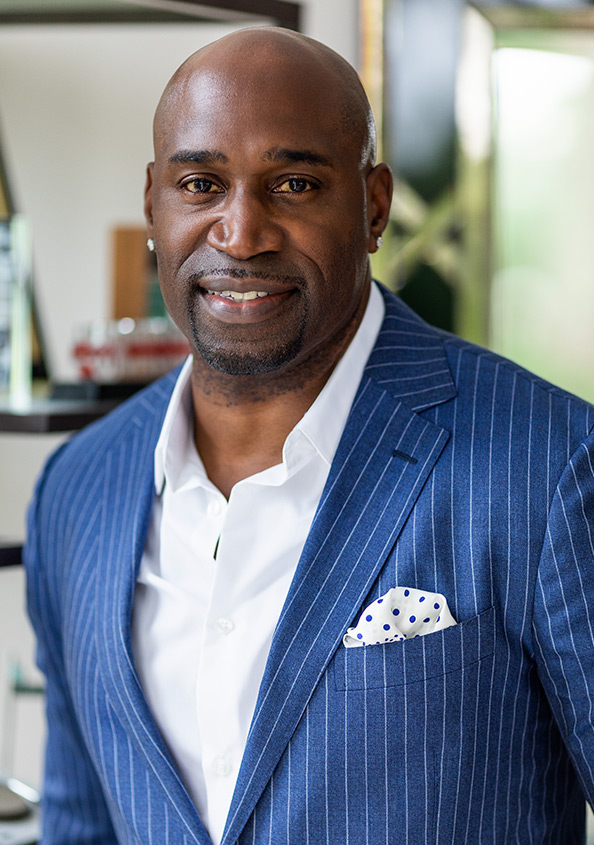 Keith Neal
Head of Talent
---
Keith Neal, veteran producer and production executive, is the Vice President of Swirl Films. He has produced over 100 television projects with the company. From movies to series, covering scripted & unscripted shows as well as specialty programming. He helps oversee the day-to-day production of Swirl Films' slate and is instrumental in negotiating talent deals. Keith has helped produce a lineup of successful scripted series within the company such as "Saints and Sinners" and"Tales;" as well as biopics, award shows and documentaries. Prior to joining Swirl Films, Keith Neal was a professional football player with the NFL and worked in the music industry as a tour manager and management executive.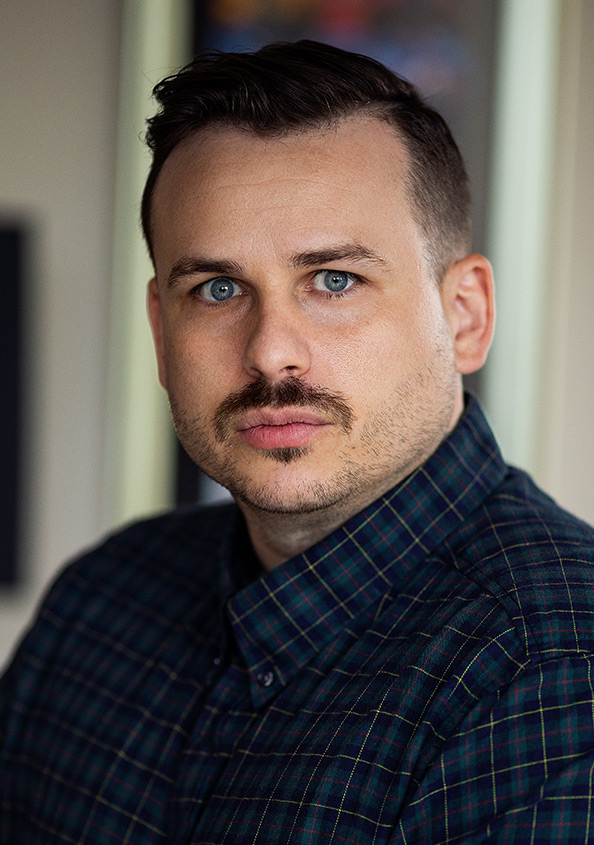 Dante Wyatt
Creative Director/Senior Editor
---
Dante Wyatt's creativity was evident to everyone he came in contact with from an early age. As an adolescent, he excelled as an art student and upon completion of high school was offered a scholarship to attend the Art Institute of Charlotte. However, his passion for all things creative led him into music composing and production. With multiple opportunities for musical placement awaiting him, he made the career conscious decision to move from North Carolina to Los Angeles to pursue his passion full time. While in Los Angeles, his talents excelled and he was able to work with various national recording artists and produce commercially successful records.
Dante's music was featured in numerous film and television projects such as HBO's "Entourage" and E!'s "House of Carters". During that time his focus evolved into the world of film and media production, and in 2006 he moved back to Wilmington to pursue a career in the emerging film industry there. There he accepted an internship with Swirl Films and was later hired as a full time editor. He was able to use the creative and artistic perspective he accumulated as an art student as well as his musical sense of timing to excel in this position. Dante has edited over 50 films and TV shows and has continued to expand his talents as an editor. He recently relocated to Atlanta, GA with Swirl Films where he accepted a position as the company's creative director.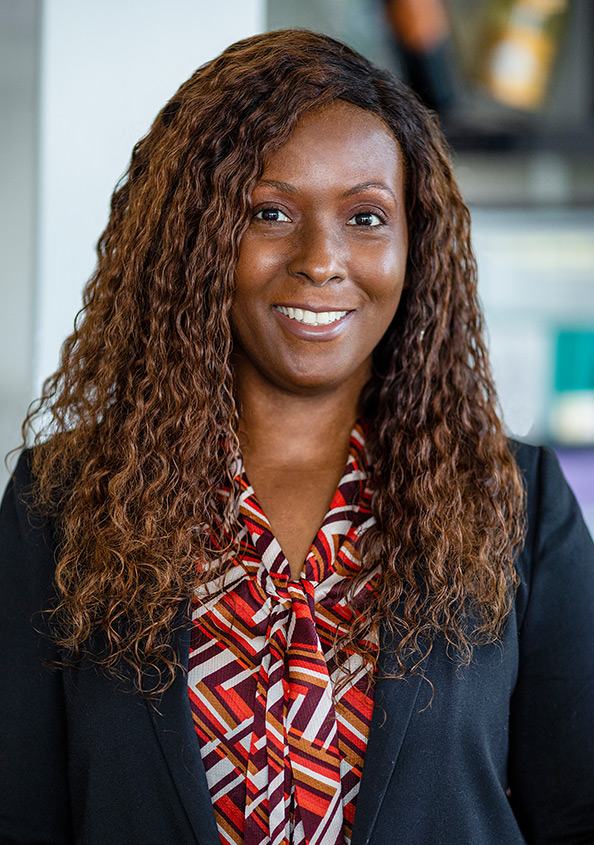 Sophia Georges-Walls, MBA
Controller
---
Sophia is the Controller over day to day operations to ensure Swirl Films is on budget. Her main responsibilities include day to day accounting functions including financial reporting, accounts payable, and project payroll. Sophia works with the accounting department to ensure cost reports are done accurately and timely reporting is provided to the producers. Most recently, Sophia was the Associate Director of budget and financial applications at Crystal Run Health a promotion from Assistant Controller. She previously worked for Court TV as Production Finance Manager. Sophia earned her Bachelors of Arts (Criminal Justice) at John Jay College (1999) and her Masters of Business Administration (Accounting) at Mercy College (2014).
Nikki Byles
Unscripted Producer
---
Nikki Byles began her career at Swirl Films as an executive assistant to CEO, Eric Tomosunas and the executive team. Since then, Byles has risen through the ranks to become the Co-Head of Development for Swirl Films and the supervising producer for the TV One hit series Uncensored. Byles is a creative decision maker dedicated to introducing new concepts and ideas to the Swirl Films team that align with various initiatives to accelerate growth for the company. She coordinates daily production tasks and has worked with talent across more than 20 productions including, Uncensored, When Love Kills, and the Trumpet Awards.
Byles has always had a passion for giving back, she oversees Swirl Cares, the volunteer program at Swirl Films, where she coordinates community involvement with organizations such as the Tru Foundation, Camp XI, Hosea Helps, and Bigs Kidz. An alum of North Carolina A&T State University, she received a Bachelors of Science in Business Management in 2013.
The Brooklyn native enjoys watching Knicks games, going for bike rides, and traveling.
Jay Allen
Unscripted Producer
---
As the Co-Head of Development, Jay Allen does whatever it takes to get Swirl Films' content out the door and onto the screen. Allen ushers projects from early development stages all the way to post-production, serving as the main liaison and point of contact for the projects he leads. One of his proudest moments is having taken the popular reality series, UNCENSORED; made for TV One, from an idea to a fully formed show that has continuously claimed the #1 Spot on Ad-Supported Cable among African-American viewers in its time slot.
Growing up in Charlotte, North Carolina, Allen is a graduate of the University of North Carolina at Wilmington, where he majored in Communication and Media Studies and was a member of the Kappa Alpha Psi Fraternity. In his free time, Allen extends his passion for storytelling to Instagram, where he runs an account boasting more than 16,000 followers. He is also a huge fan of all North Carolina sports and enjoys cheering on his home state.
Prior to his work at Swirl Films, Allen worked for the Atlanta startup Airwatch, which sold for $2 billion in 2014.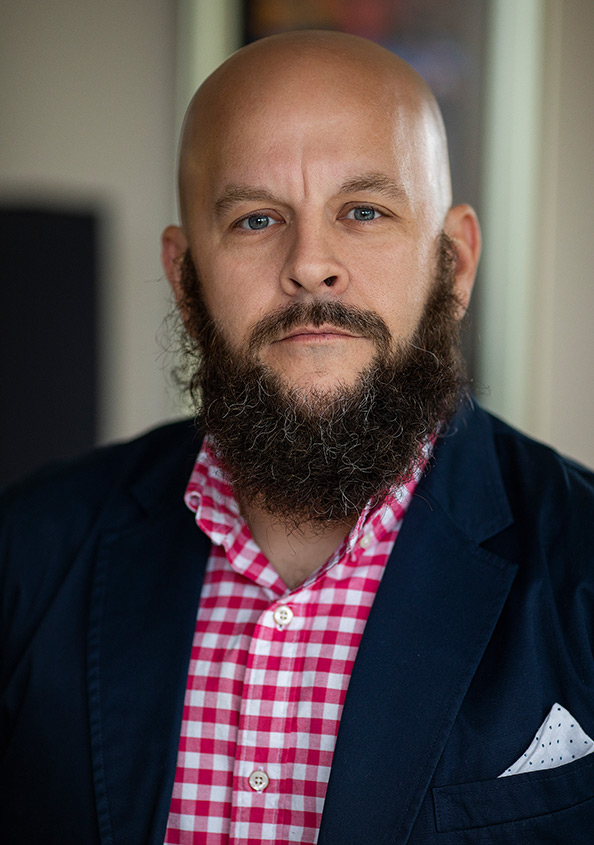 Keith Howard
Studio Manager/VP of Strategy

---
Ron Robinson
Head of Scripted/Executive Producer
Wes Cyphers
Post Supervisor
Jay Allen
Unscripted Producer